The online gambling industry has come a long way since its inception in the 1990s. Over the years, it has undergone significant transformations, thanks to advancements in technology, changing consumer behavior, and evolving regulations. Today, online gambling is a multi-billion dollar industry that is expected to continue growing in the coming years. In this article, we will explore the emerging trends and technologies that are shaping the future of online gambling.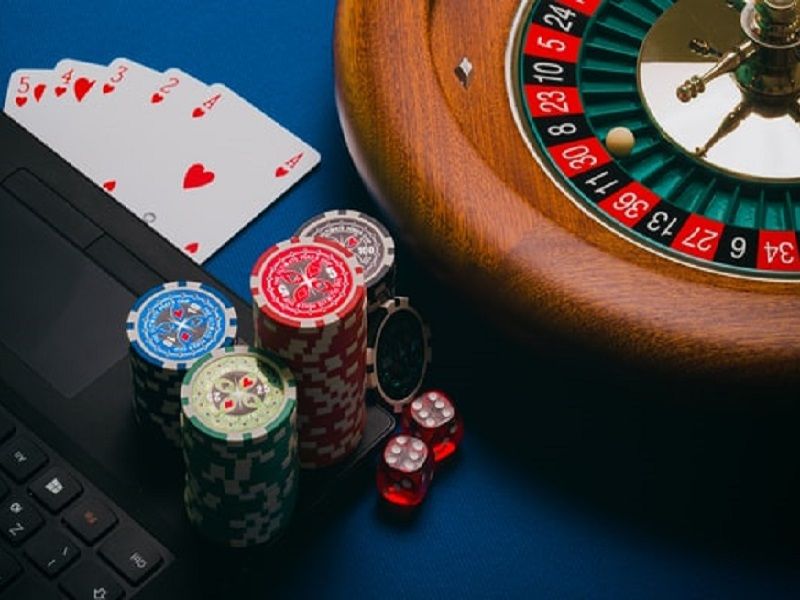 Virtual and Augmented Reality
Virtual and augmented reality technologies are transforming the online gambling experience. These technologies offer players a more immersive experience, allowing them to feel like they are in a real casino. With virtual reality, players can put on a headset and interact with a 3D environment where they can play games and socialize with other players. Augmented reality, on the other hand, overlays digital elements on the real world, providing a unique gaming experience. As these technologies become more affordable and accessible, we can expect to see more online casinos offering virtual and augmented reality games.
Mobile Gaming
Mobile gaming has been a major driver of growth in the online gambling industry. With the rise of smartphones and tablets, more and more players are opting to play games on their mobile devices. This has led to a surge in mobile gambling apps, which provide players with a convenient and easy way to play their favorite games on the go. As the technology behind mobile devices continues to improve, we can expect to see even more sophisticated mobile gambling apps in the future.
Blockchain Technology
Blockchain technology is transforming many industries, and the online gambling industry is no exception. Blockchain offers a decentralized and transparent way of conducting transactions, making it an ideal solution for online gambling. With blockchain, players can be sure that their transactions are secure and transparent, and that their personal information is protected. We can expect to see more online casinos adopting blockchain technology in the coming years.
Artificial Intelligence and Machine Learning
Artificial intelligence and machine learning technologies are transforming many industries, and online gambling is no exception. These technologies can help online casinos provide a more personalized gaming experience for their players by analyzing data such as player behavior, preferences, and spending patterns. By using this data, online casinos can offer customized promotions, bonuses, and games that are tailored to each player's individual preferences.
The online gambling industry is constantly evolving, and the emerging trends and technologies discussed in this article are just a few examples of how it is changing. As technology continues to advance, we can expect to see even more innovations in the online gambling space. From virtual and augmented reality to blockchain technology and artificial intelligence, the future of online gambling looks bright.