Artificial intelligence (AI) has been making waves in various industries, and the world of poker is no exception. In recent years, AI has been increasingly used to analyze poker games, and its impact on the future of the game cannot be ignored.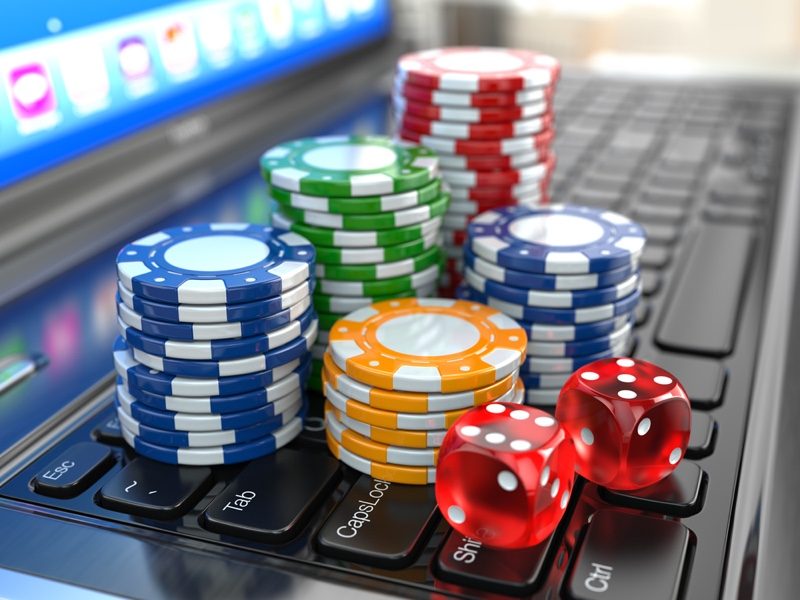 How AI is Changing Poker
AI has been used in poker in various ways. One of the most significant ways is through the creation of poker bots. These bots are programmed to play poker just like humans, and they have been used to analyze poker games to improve players' strategies.
Another way AI is changing poker is through the development of software that can analyze hand histories. This software can identify patterns and trends in a player's game and provide insights into how to improve their play.
Moreover, AI has been used to develop poker playing algorithms. These algorithms can help players determine the best move to make in a given situation, taking into account a range of factors, such as the cards in their hand, the cards on the table, and the behavior of their opponents.
The Impact of AI on the Future of Poker
The impact of AI on the future of poker is significant. As AI technology continues to develop, it is likely that we will see more advanced poker bots and software that can analyze games in real-time.
One of the potential benefits of AI in poker is that it can help level the playing field. Currently, professional poker players have a significant advantage over amateur players due to their experience and skill. However, with the help of AI, amateur players can improve their skills and compete with professional players on a more equal footing.
However, there are also some potential drawbacks to the increased use of AI in poker. For example, some people worry that poker may become too predictable and lose its element of surprise and excitement.
Overall, the increasing use of AI in poker is having a significant impact on the game. AI is helping players improve their skills and level the playing field, but it may also have some negative effects, such as making the game too predictable. As AI technology continues to develop, it is likely that we will see even more advanced poker playing algorithms and software. However, whether this is ultimately good or bad for the game remains to be seen.