The gambling industry has undergone a significant transformation over the past decade, with the rise of social casino gaming playing a major role. Social casino gaming refers to online games that simulate traditional casino games, such as poker, blackjack, and slot machines. These games are free to play but often offer the option to purchase virtual currency or in-game items with real money, which has led to the creation of a multi-billion dollar industry.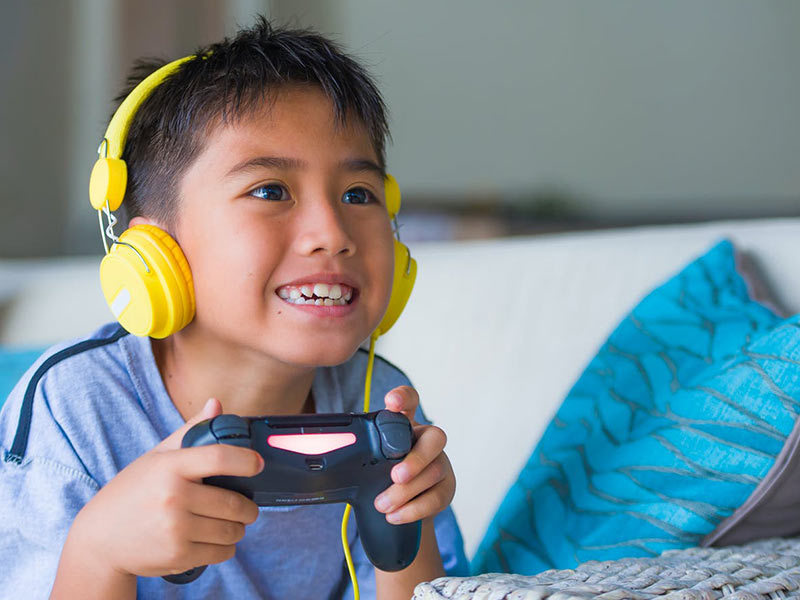 Increased Popularity
The popularity of social casino gaming has grown rapidly in recent years, with millions of people playing these games every day. One of the main reasons for their popularity is the accessibility they offer. Unlike traditional casino games, which often require a significant investment of time and money, social casino games can be played for free from the comfort of your own home or on the go via mobile devices. This has made them a popular pastime for people of all ages and backgrounds.
Lowering the Barrier to Entry
Another important impact of social casino gaming on the gambling industry is that it has lowered the barrier to entry for new players. Traditional casino games can be intimidating for beginners, who may feel overwhelmed by the complex rules and strategies that are involved. Social casino games, on the other hand, offer a more relaxed and casual experience that allows players to learn the ropes without feeling like they are risking their money.
Marketing Tool for Real Casinos
Social casino gaming has also become an important marketing tool for real-world casinos. Many land-based casinos now offer their own social casino games, allowing them to attract new customers by offering a taste of their real-world casinos in a virtual environment. This can help to build brand awareness and loyalty, and can also generate additional revenue through the sale of virtual currency or in-game items.
Innovation and Competition
Finally, social casino gaming has encouraged innovation and competition within the gambling industry. As more and more companies enter the market, they are forced to come up with new and creative ways to attract and retain players. This has led to the development of new game mechanics, features, and themes that keep players engaged and coming back for more.
The impact of social casino gaming on the gambling industry has been significant, and it shows no signs of slowing down. As more and more people turn to these games for entertainment, they will continue to shape the future of the industry and drive innovation and growth.